TakeControlTakeCharge
ZOOM Virtual Workshops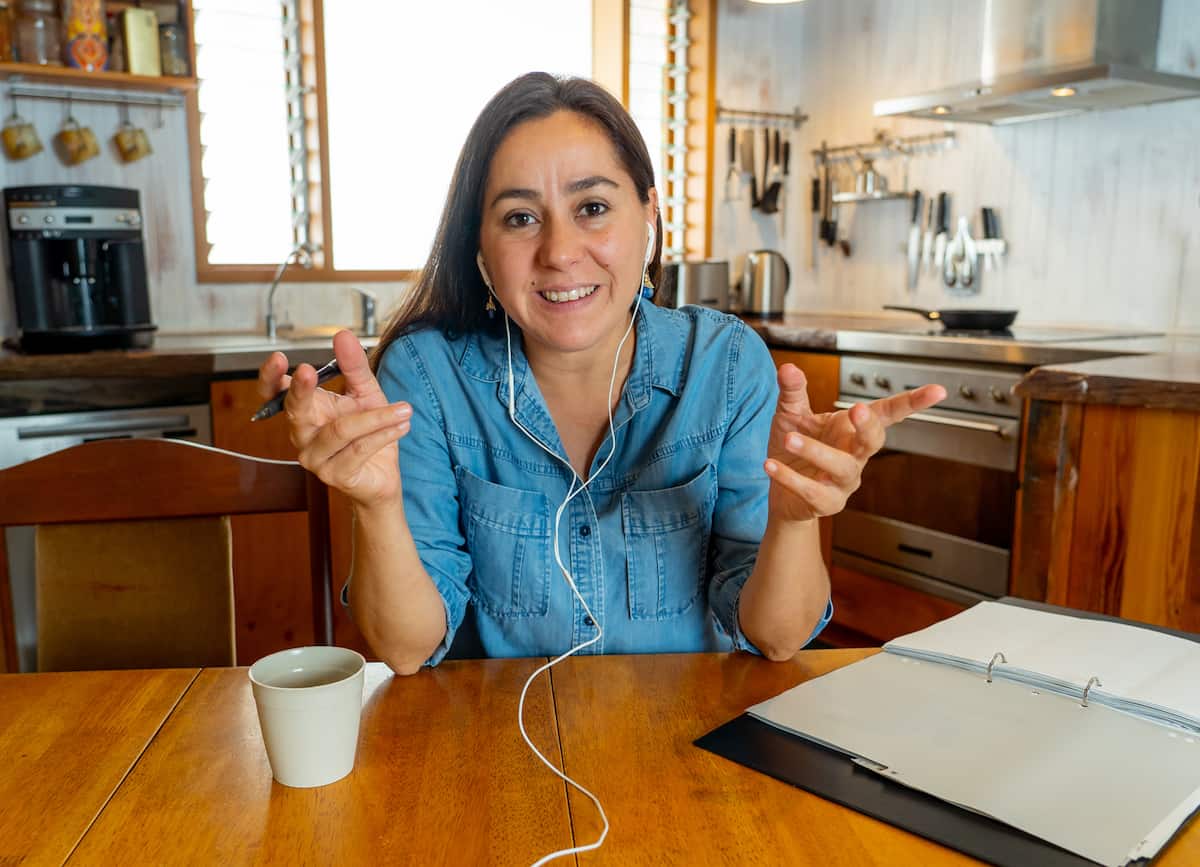 Welcome to Take Control Take Charge ZOOM Virtual Workshops
Due to the COVID-19 Pandemic, we have had to take our Workshops online, so you can continue with the self-management support from your own home!
What is a "Virtual" Workshop and how do you access one?
Technology has made it possible for you to access a workshop from the comfort of your own home. In order to participate in a "Virtual Workshop", you will need to pre-register for the workshop that interests you. 
Once you have completed the online registration, you will be mailed the materials needed for that workshop. You will also receive a ZOOM Invitation from the coordinator of the Workshop. All you need to do is follow the instructions to join that 'Virtual Workshop'.
Simply click on the link that has been emailed to you and type in the Meeting ID and Password that have been supplied to you.
It's that simple!
How to Register
Pre-registration IS required for all workshops you are wanting too participate in. There is no cost to attend a 'Virtual Workshop", BUT space is limited. Please register today. If for some reason a workshop is full that you want to participate in, please continue to look through the schedule often on our website, as we will be continuing to add new Workshops as time goes on.
What do you need to have in order to participate in a ZOOM Virtual Workshop?
As long as you have full access to a computer with a video camera and microphone, iPad/tablet, iPhone/Android device, you will be able to participate. If you have never tried an online workshop before, don't worry, it's easy and we can help you along the way.
You can either download the ZOOM Application to your computer or device or simply click on the provided link
What do I do in a ZOOM Virtual Workshop?
Workshops are presented almost the same way as if we were all sitting in the same room. 
ATTENTION ZOOM Virtual Workshop Participants
We ask that you make sure your chosen device has access to both audio/microphone and video, and that they are both working prior to joining us. This will save time and insure everyone has a safe, positive and interactive experience during the Workshop. Thank you.
Online Chronic Self-Management Program
FREE to individuals across Ontario who are living with one or more chronic conditions such as diabetes, chronic pain, high blood pressure, stroke, cancer, heart or kidney conditions. Many of the workshops are also beneficial for caregivers and anyone looking to improve their health literacy. The online programs can be accessed from any device with an internet connection and have been designed to meet different needs; from one-on-one health coaching and group-based workshop series, to one-time health literacy webinars. To learn more about the online self-management programs or to register for an upcoming program visit
or call (Toll-free) 1-844-301-6389