Are you affected by Chronic Pain or Chronic Disease?
If you answered YES- We can help!

WELCOME – ABOUT US
Take Control Take Charge is a unique, self-management program sponsored by the Ontario Government, through Hamilton Health Sciences. We offer FREE Workshops to people  living with Chronic Pain and Chronic Diseases. Our programs have been helping thousands of people over a span of 15 years, through the Hamilton, Niagara, Haldimond , Brant and Norfolk Counties.
In these workshops you will be provided the tools that can help you live a better quality of life, while dealing with Chronic Pain or a Chronic Disease. You will be in a classroom with other people, living with a chronic condition.  It's a friendly, non judgemental atmosphere and a great place to learn and share with other people. You are not alone.
FOR FURTHER INFORMATION ABOUT OUR PROGRAM AND UPCOMING WORKSHOPS, PLEASE CALL OUR TOLL-FREE NUMBER
1-855-333-2376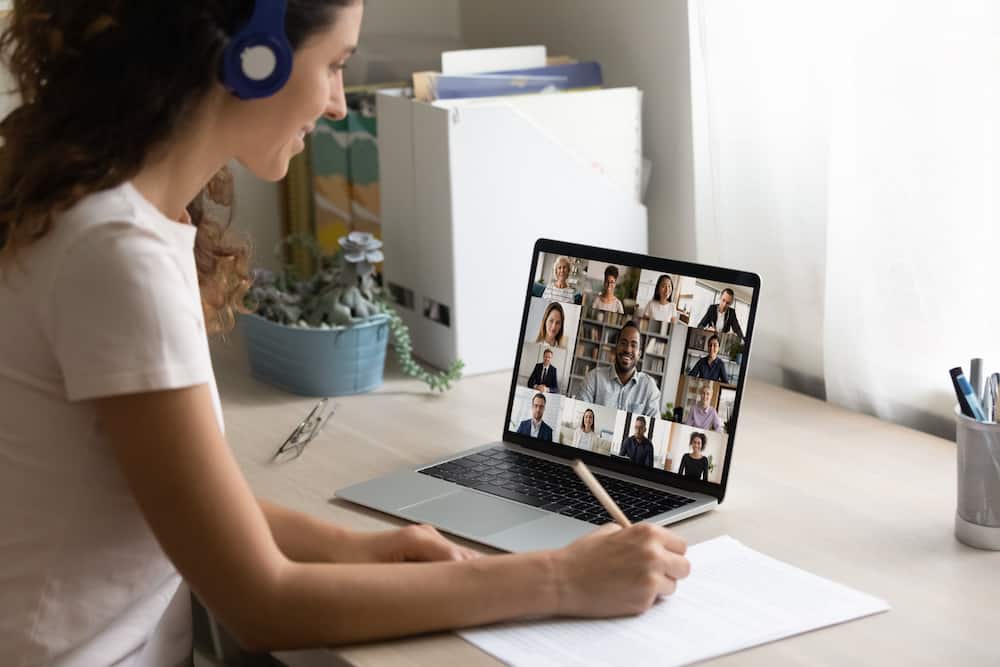 ZOOM Virtual 

Self-Management

 Workshops
Due to the COVID-19 Pandemic, we have had to take our workshops online, so you can continue with the self-management support from your own home. These Workshops are still free!
What is a "Virtual" Workshop and how do you access one?
Technology has made it possible for you to access a workshop from the comfort of your own home. In order to participate in a "Virtual Workshop",  you will need to pre-register for the workshop that interests you.
Attention Healthcare Professionals
Check out our FREE Upcoming Virtual Workshops! All workshops qualify for CME hours.
Our  workshop offerings focus on enhancing effective communication skills between clinicians and their patients.  These patient centered strategies will improve client satisfaction and outcomes.  Help your patients to succeed!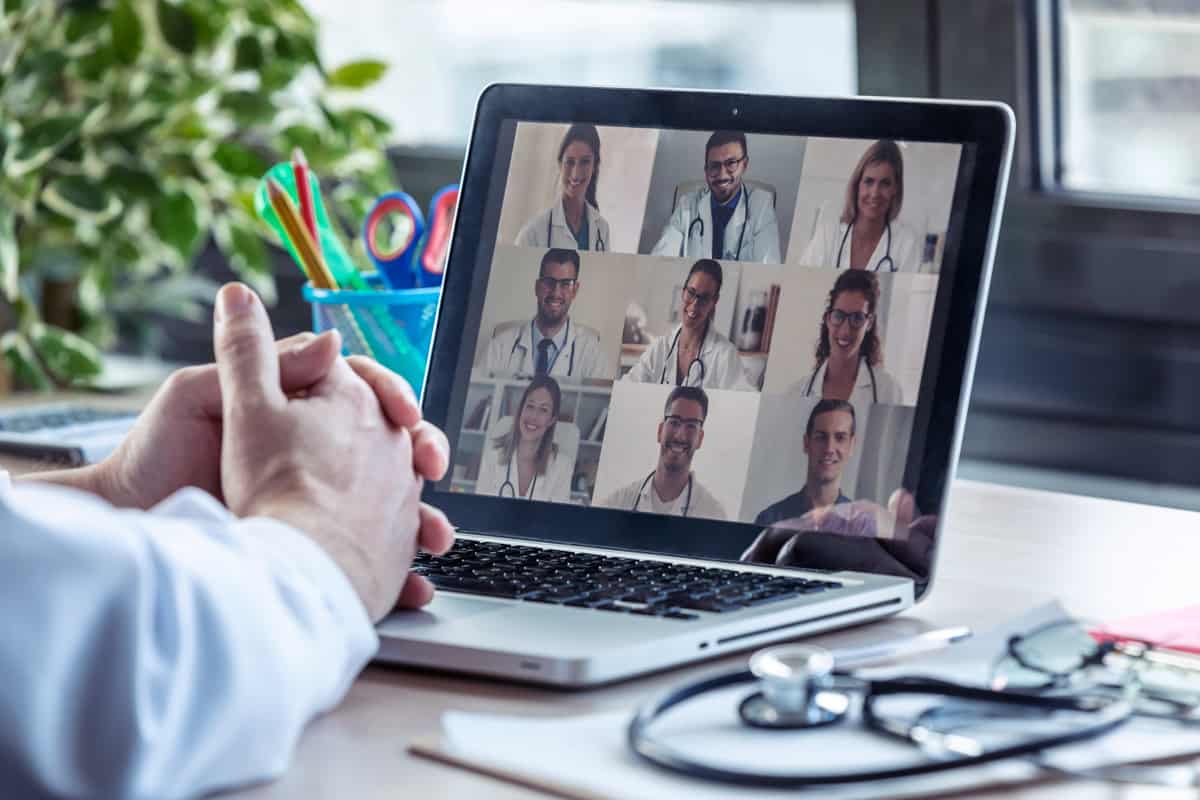 FREE Self-Management Support Now Available Online!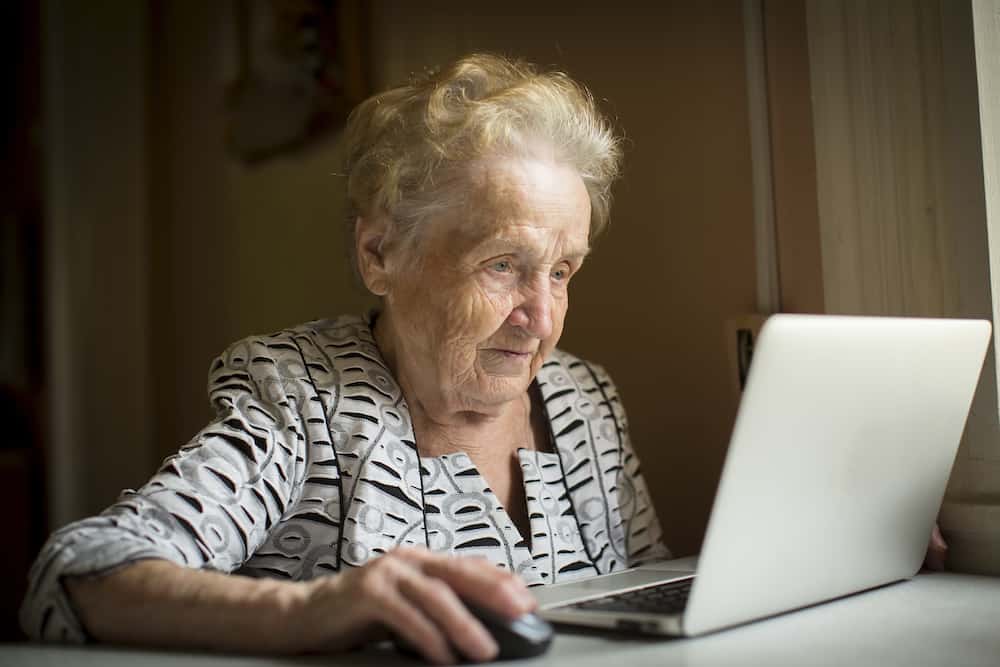 As you know, all in-community self-management support programs have been suspended across Ontario in an effort to do our part to minimize the spread of COVID-19. At this time, we have partnered with The Online Self-Management Program to provide you with support to help you manage your health through this unprecedented time.
The Online Self-Management Program offers free web-based support to Ontarians living with one or more chronic conditions, such as diabetes, chronic pain, high blood pressure, stroke, cancer, heart or kidney conditions, as well as their caregivers.

The program offers:
Help With Your Health Online workshop series;

Powerful Tools for Caregivers online program;

One-One Health Coaching and;

Living Healthy Webinar
Programs can be accessed from any device with an internet connection and are designed to accommodate all levels of computer skills.
Browse available programs at www.selfmanagementontario.ca and register for the program that works best for your needs.
Please contact Hannah at onlinecdsm@bruyere.org if you have any questions or need assistance with registration.
See what you missed - Photo gallery
To receive more information or to have one of our representatives contact you register now! Or
contact us
with any questions.
What people have to say about
Take Control Take Charge
"I have just completed the 6 week course . I found it extremely useful. I met 12 exceptionally brave and wonderful people who were all willing to share their experiences and feelings with one another. At first I thought it might be very intimidating, but soon found out after the first class, that it was going to be very relaxed and with no pressures. I was so happy to find this particular course. I highly recommend it to any one with a chronic illness that are as frustrated as I was."
"Since the completion of this course, eight of us decided to continue on supporting one another and formed our own group. We named ourselves the " living, sharing caring group" and meet every three to four weeks, and continue to share and support each other any way we can. We communicate through e-mails and phone calls and regularly keep in touch in order to help make life manageable on a daily basis. We welcome new members and so far have extended invitations to other "Take Charge" groups as this program is the reason for our new- found achievement. Thank you."
Randy
I have just finished the six week (Take Charge!) workshop covering the Living a Healthy Life with Chronic Conditions book. I was pleasantly surprised of the contents and the value of the presentations I received. Many of us who live each day with our chronic conditions do not have the opportunity to express our situation and have people who care and listen. The items we covered including the Action Plan reinforced the value of taking control of our conditions and making plans to achieve our goals. I felt it made me more aware of how to apply myself. I was impressed with the number of exercises in the book however every section we covered was equally valuable. I was very fortunate to be able to attend this seminar and I thank you.
Donald
I would recommend this group to anyone that is looking to take the next step towards taking back more control over the challenges they are facing. Or, might face in the future.
Course material is excellent.. both for quick referencing and for deeper dives into various subject matter.
Thank you for the privilege of taking part in this great informative, valuable and beneficial class. Corrie and Jenn are excellent teachers and facilitators who made the classes enjoyable and fun which helped us to be open and share. We learned so many new skills & tools to add to our toolboxes. Found I was very intentional about doing my homework and looking forward to our next class. Thank you for the much needed and appreciated resource book which I will be referring to many times now. I have and will continue to recommend this course to my doctors and others who could definitely benefit by learning how to live a healthier life.