TakeControlTakeCharge
Living with Chronic Pain & Disease
Choices and Changes Workshop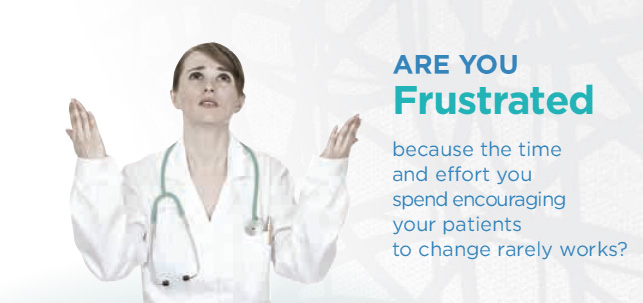 Choices and Changes is a workshop designed to help you and your team connect with your patients. Learn new ways to help your patients succeed in making healthy choices and changes to both prevent and manage their chronic conditions.
This workshop will introduce you and your healthcare team to the literature, theory and techniques for promoting change in health behaviours.
Self- Management Support involves strategies that healthcare providers (HCP) can use to engage and support their patients who struggle with chronic conditions.
Self- Management Support Training offers an opportunity for HCP to works with the members of their team to practice approaches that can positively influence patient behavior.
This program is funded by the Ministry of Health and Long-Term Care.  Hamilton Health Sciences Corporation administers the project and collaborates with a number of other organizations and providers within the Hamilton, Niagara, Haldimand and Brant LHIN.
Upcoming Workshops
Date(s):

Thurs. Sept 27


Location:

Centre for People Development  – Hamilton Health Sciences


Time:

8:30am-12:30pm
Come join us for the day! Take our afternoon Brief Action Planning Workshop

HHSC employees can register through the Centre for People Development. All non-HHSC Healthcare professionals are welcome and can call to register with Lynn at
905-521-2100 ext 77127.
FREE for all healthcare professionals and everyone is welcome!
Please register no later than Monday September 24th, 2018.